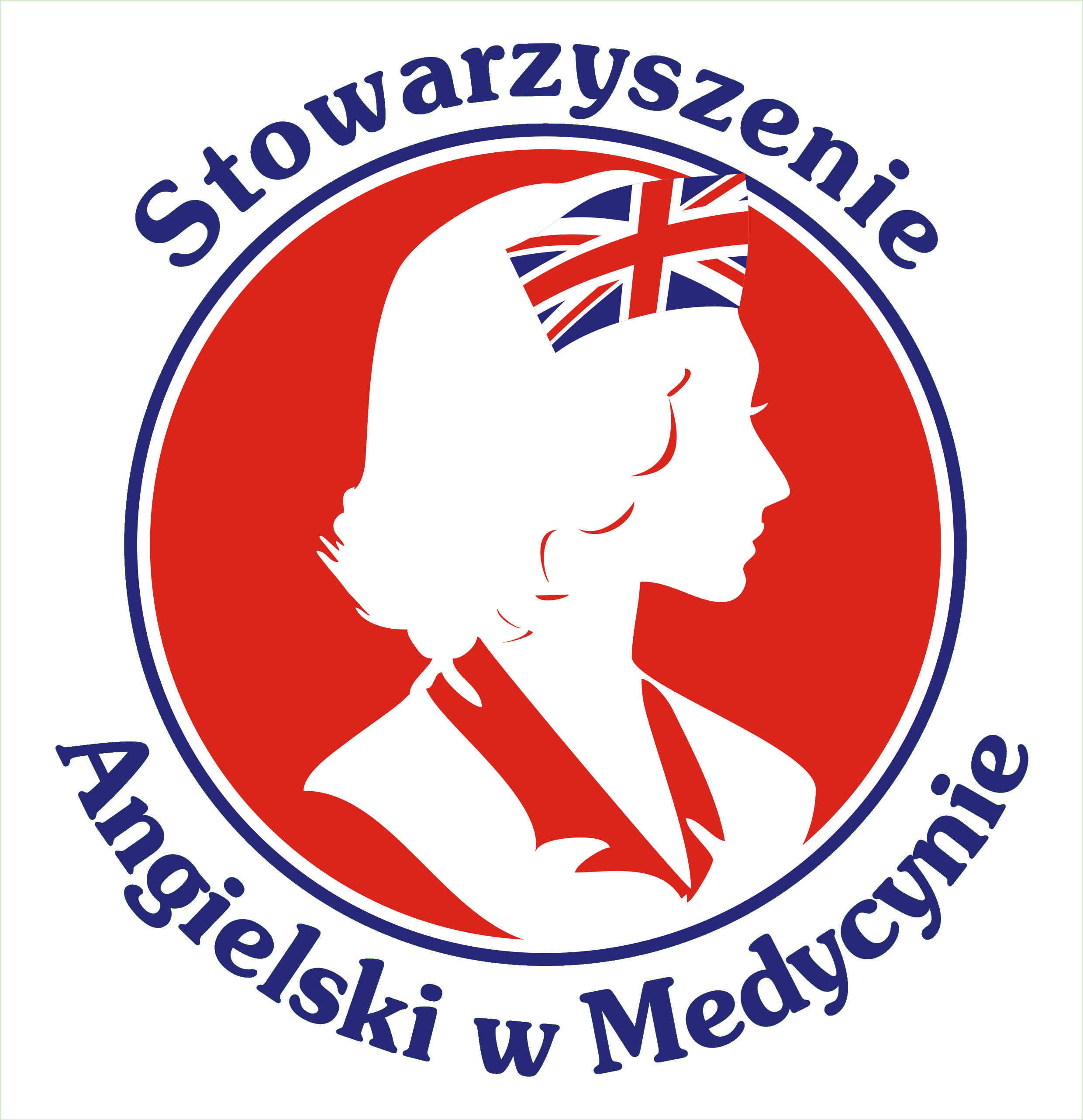 English in Medical Practice Association is a non-profit organization for academic and educational purposes formally registered and recognized as an association. It combines English teachers connected to medical field, doctors and practicing nurses. The association was created to unite professionals from different sectors who primarily work on improvement of the quality of teaching English for Specific Purposes in higher education.
Scope of work:
research and academic activity to promote and implement teaching English as ESP (English for Specific Purposes);
improving the quality of education (with reference to English teaching at university level and in adult education);
promoting European integration and educational cooperation between European nations;
promoting teaching English for Specific Purposes among Polish citizens who aim at European labour markets (especially medical personnel).
Specific areas of expertise
developing innovative learning materials for university students that match university formal requirements;
developing innovative methodological and pedagogical approaches in teaching English for Specific Purposes, especially English for Medical Purposes, to students, academic teachers and medical staff;
improving learning opportunities for the graduates of medical colleges and working medical staff;
working with students with specific needs and supporting their language learning;
promoting language awareness, especially among medical workers;
promoting European cooperation in terms of professional and vocational training by taking part in EU projects.
English in Medical Practice Association brings together experts from two medical teaching institutions from northern Poland; the members of Association come from Medical University of Gdansk and Pomeranian Academy in Slupsk. As we are also connected to MUG affiliated teaching hospital (University Clinical Centre in Gdansk - UCK) we have direct contact with hospital environment and the working staff.
The Association unites language expertise with medical professionalism which guarantees high level of pedagogical and didactic output within the HELP project. Key members of Association assure exchange of knowledge and experience in teaching English for Specific Purposes and in close collaboration with practicing healthcare workers.