Welcome to the website of the HELP Project!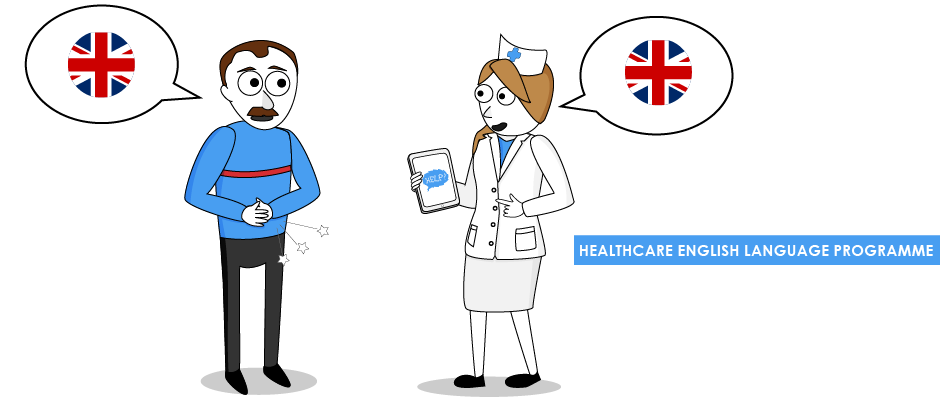 HELP
is an Erasmus+ project which brings together an international consortium with the aim to create a healthcare English training programme, in line with latest developments concerning the professional content and requirements for the European workplace and taking up potentials from media support for learning with mobile devices, connecting education and workplace.
HELP is a modular, adequate, homogeneous, media supported training programme, based on CEFR standards to satisfy demands of learner-centred formal and informal learning approaches for the English levels B1/B2 and development of intercultural competences for training centres and learning at the workplace. HELP is going to overcome the patchwork of educational materials and approaches which is used for English training in healthcare. 
THE GOALS TO CREATE AN INNOVATIVE STANDARD LEARNING SETTING FOR HEALTHCARE ENGLISH LEARNERS AND PROFESSIONALS AT THE LEVELS B1 AND B2 OF THE CEFR THAT SATISFIES A DEMAND ON NATIONAL AND EUROPEAN LEVELS.